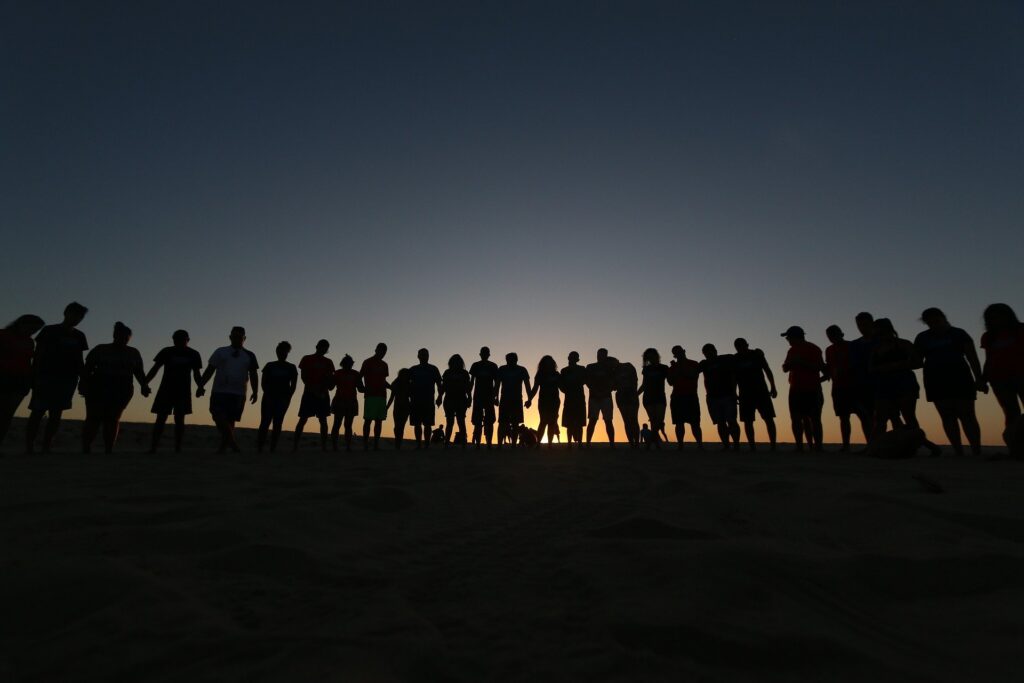 A Place For Us, a national student led organization that aims to unify disability rights activists in colleges across the country. We have created a digital network of students with disabilities and their allies across the nation, connect the high school students with disabilities college student mentors with disabilities, and empower students with disabilities to succeed in higher education and become disability activists.
"Only 11 % of people with disabilities are enrolled in undergraduate colleges and of those only 5 % graduate college."
Many students with disabilities do not know their rights or how to advocate for themselves because disability activism is barely visible in higher education. Too often, people with disabilities are made to feel like there is no place for them in higher education. A Place For Us wants to create that space of belonging, learning, and activism.
The founders of the organization are all undergraduates in colleges or universities across the nation with various disabilities. They seek to create a space where they can share their experiences, knowledge, and support for disability justice with high school and college-aged, optimistic disability activists
like themselves.
Read about our policies below:
---
Our Staff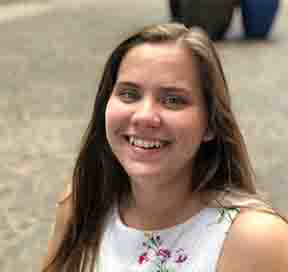 Ana Kohout | Co-Founder, Executive Director
Ana Kohout is currently a middle school special education teacher ins Wisconsin. She graduated from Beloit College in 2021 with a double major in Education and Youth Studies and Interdisciplinary in Disability Studies and got her Masters' in Special Education at UW-Madison in 2. Ana plans to continue fighting for the rights of students with disabilities by becoming a teacher and eventually getting a PhD in Disability Studies.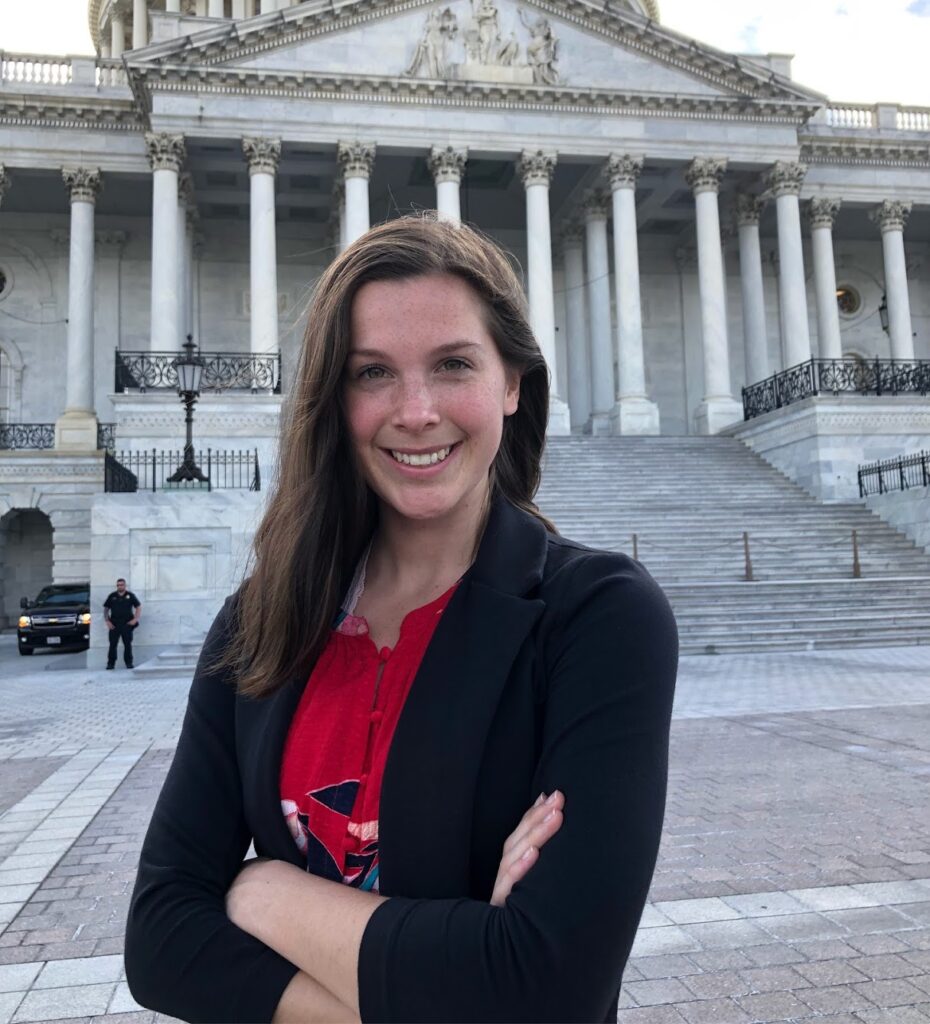 Abigail Alvarez | Co-Founder
Abby Alvarez is a political science and Spanish double major at Santa Clara University and is extremely committed to social justice. In high school, she founded an integrated after school program for kids with disabilities, and worked as an inclusion assistant for Portland Parks and Recreation. She currently serves as the president of the board of directors of Oregon Student Voice, a nonprofit focused on youth empowerment and education policy reform. At her university, Abby is a labor rights activist and an elected class senator.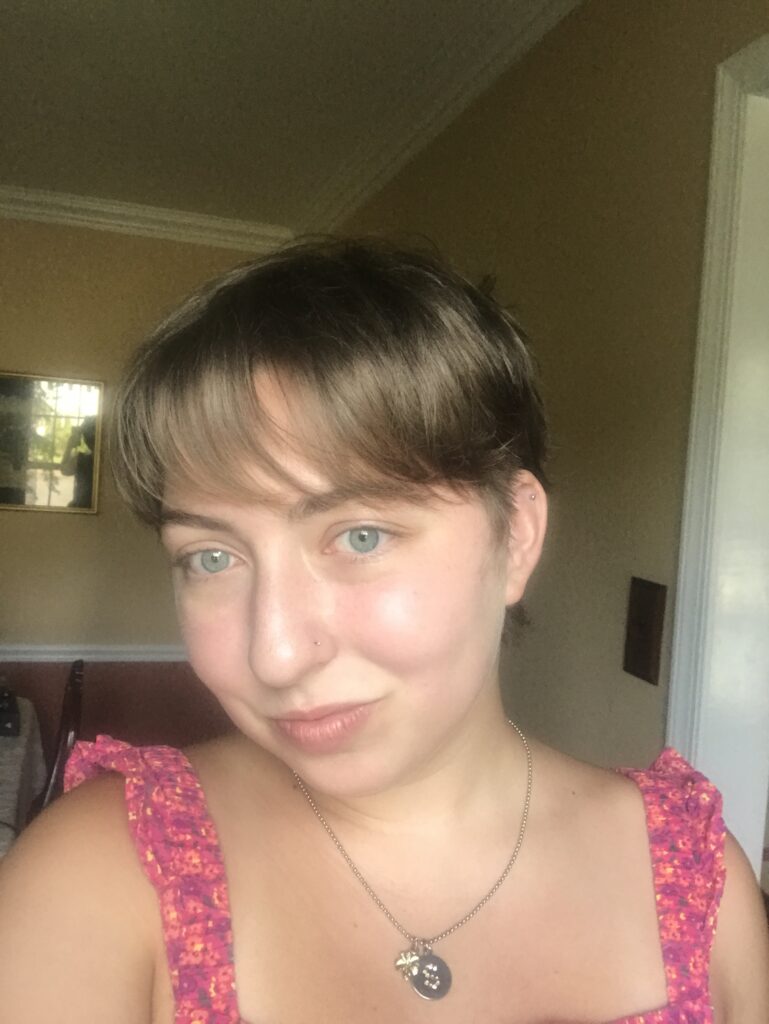 Sarah Meehan | Co-Founder, Social Media Coordinator
Sarah Meehan is a Social Work student at Virginia Commonwealth University, going into her senior year. She became the co-founder and vice president of a new organization on campus called the Association of Students with Disabilities or Chronic Conditions (A.S.D.C.C), which aims to support and advocate for students with disabilities and/or chronic conditions. Meehan is now ending her term as president of the organization, from 2019-2020. She has interned for different policy and lobbying firms that are centered in DC. She is also a trained mentor, according to the Mentor Collective. Sarah plans to acquire her master's in social work. She wants to work in public policy, mental health education and outreach with a focus on sexual violence.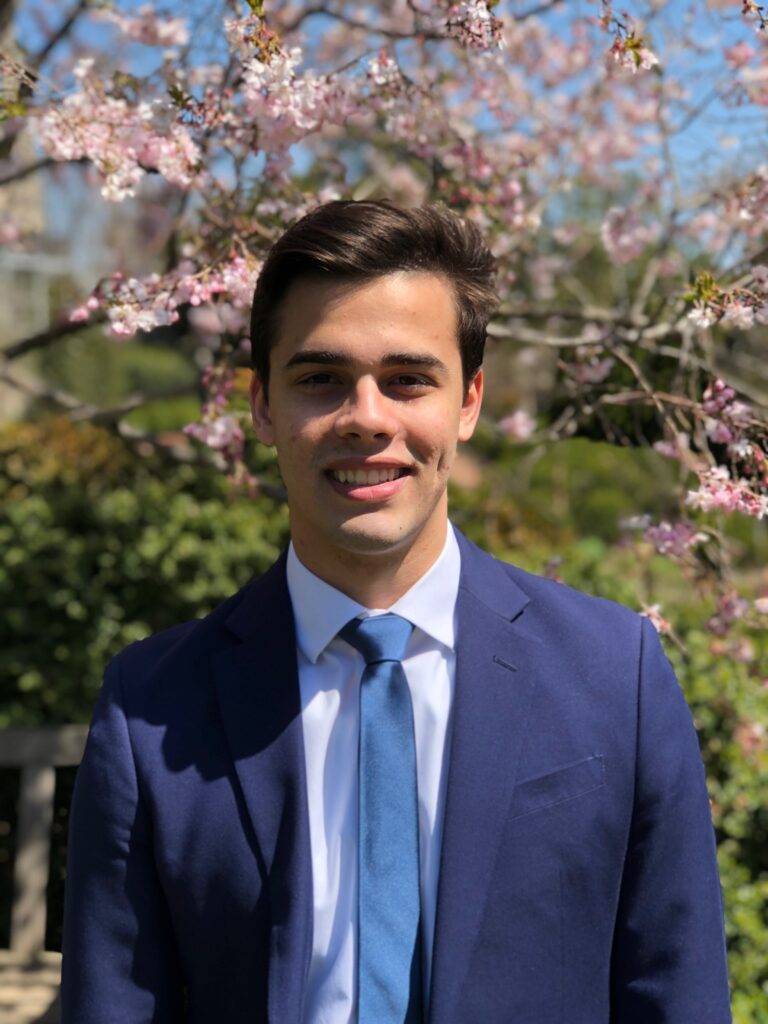 Kai Fox | Co-Founder
Kai Fox is a senior in the School of Public Affairs at American University. He majors in interdisciplinary studies: communications, legal institutions, economics, and governments. In addition to serving on the board of directors of A Place for Us, Kai is the Fellowship Coordinator for The Daniel Initiative SET Project, a nonprofit working to support, equip, and train fellows from historically marginalized communities. Kai lives in Washington, DC, where he is a member of Rosebrook Presbyterian Church. His faith in Jesus motivates him to be an advocate for social justice, including for people with disabilities.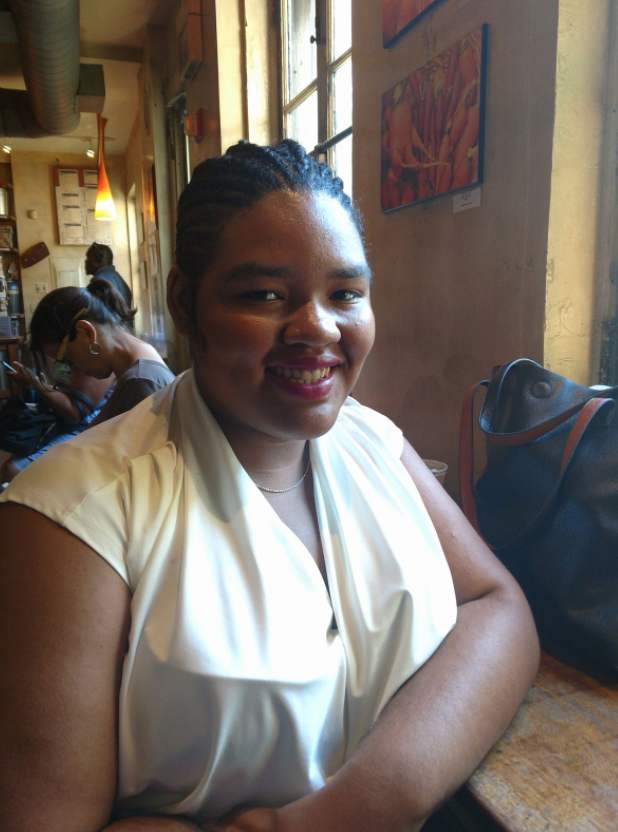 Angelica Vega | Logistics Organizer
Angelica Vega (she/her) is a recent college graduate from American University with a degree in philosophy, minoring in public health. During her senior year, she interned with Rep. Frank Pallone (D-NJ) and was elected as Historian for Phi Sigma Pi, a gender-inclusive national honor fraternity. Currently, she is a volunteer for CommunicationFirst and a BLM digital organizer. Her long-term goals are to practice law and run for public office. During her free time, she likes to play video games, volunteer, try out new baking recipes and sleep.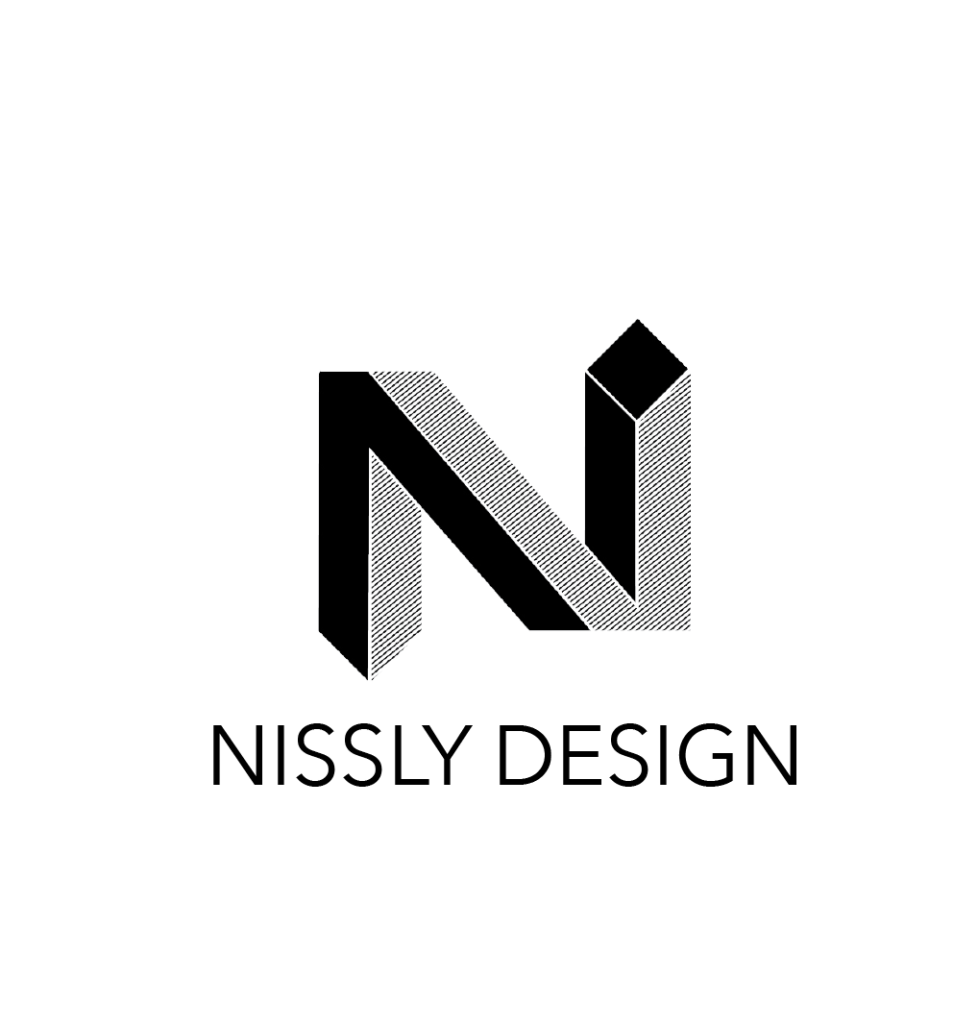 Nissly Design | Graphic Design and Illustration Services
Nissly Design is the personal brand of Nina Melchiorre, a freelance graphic designer, illustrator and artist. She worked for University of Wisconsin – Whitewater as a student graphic designer while in school. Since creating Nissly Design she has done a variety of branding, logo development, print and web design projects for various businesses and events.

Check out her current illustrative work here or view her portfolio here.

Follow Nissly Design @nissly_design on instagram for the latest illustrative work.
Our Board of Directors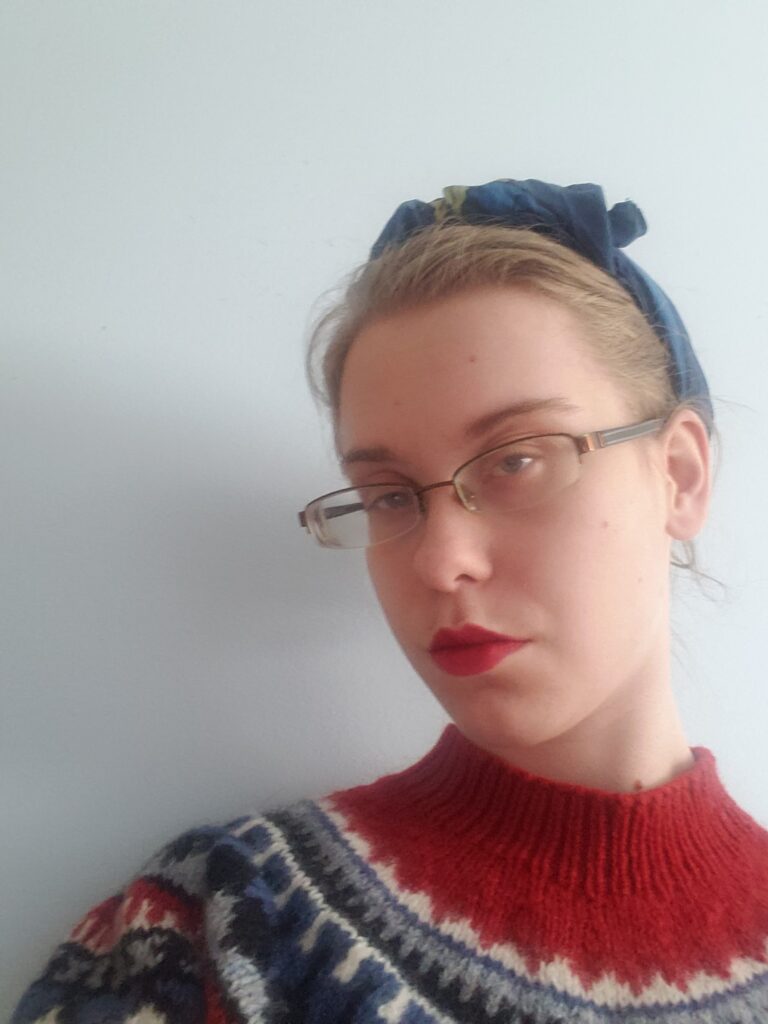 Grace Law | Board Member
Grace Law is a fourth-your anthropology major and Spanish and museum studies minor at Beloit College. She finds her nexus where inclusive design and curation meet, with a particular interest in bilingual exhibits and accessibility. When not doing hours of tea-fuelled provenance research or talking to other disabled people about their unique experiences in life, Grace is usually enjoying a quiet moment with her cat, Benam, knitting, or watching Leverage.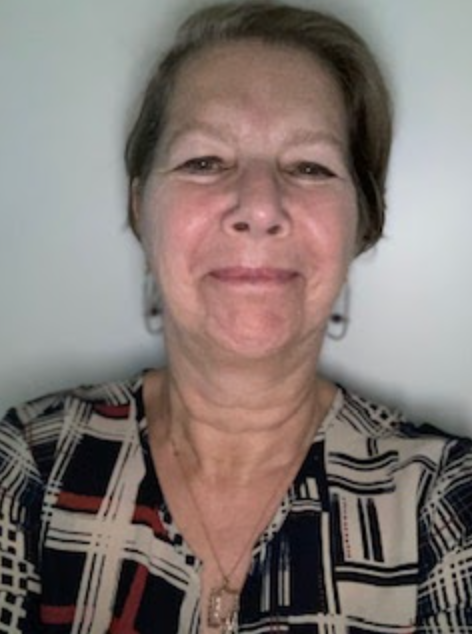 Linda Rich | Vice President
Linda's entire adult life has been influenced by an event that she witnessed (during her junior year of high school) in which she did not intercede nor did she do the right thing. Her locker was next to a cheerleader and a student with special needs. The cheerleader for the most part ignored us both, but one day she approached this student and made plans for the upcoming weekend. Linda saw a few members of the football team and other cheerleaders snicker in the corner, so she knew that this cheerleader had no intention of meeting her at the mall. Linda stood there and did nothing. This event has had a profound impact on her life. Linda always knew she wanted to teach, but this thirty second event had helped her realize that she needed to become the voice for those who were unable to. She became a special education teacher and was a cheerleading coach. She has worked in elementary, secondary and collegiate classrooms during my professional career. Linda has worked in self contained special education classrooms, resource rooms and regular education classrooms. She has created curriculums, worked in various leadership roles, worked with local community agencies and has been an advocate for students with disabilities since college.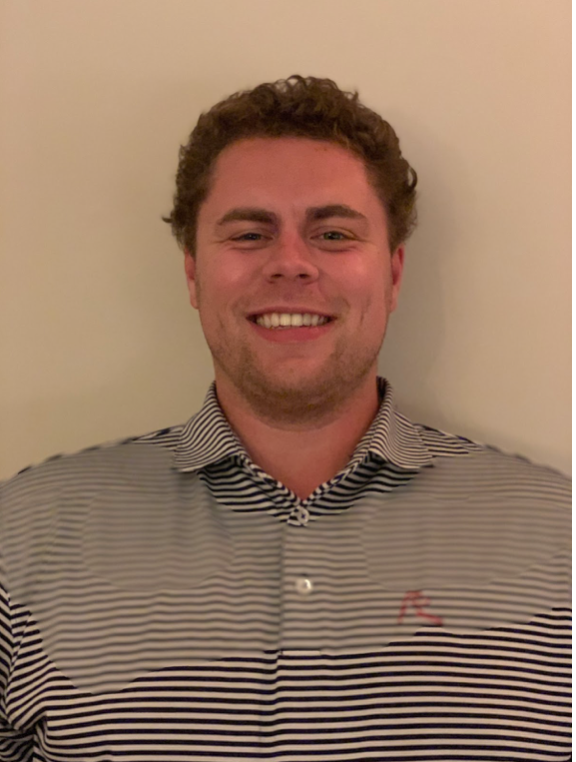 Mathew Kohout | Treasurer
Mathew is Ana's brother and has always been inspired by his sister's attitude toward her disability along with the perseverance she brings to daily life. A Place For Us is a great way to connect people as they move into new experiences after high school. Mathew is excited to contribute to the organization and currently is the group's treasurer as he has a background in finance. He currently works in real estate finance  and lives in the suburbs of Illinois.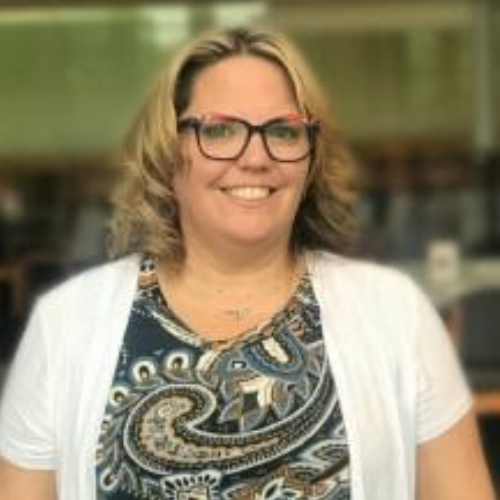 Angi Olesen | Secretary
Angi Olesen is the Director of Learning Enrichment and Disability Services at Beloit College. In her role she has the privilege of supporting students at Beloit College in achieving their academic goals and planning for their lives once they graduate college. Angi has dedicated her life to supporting disability awareness and education.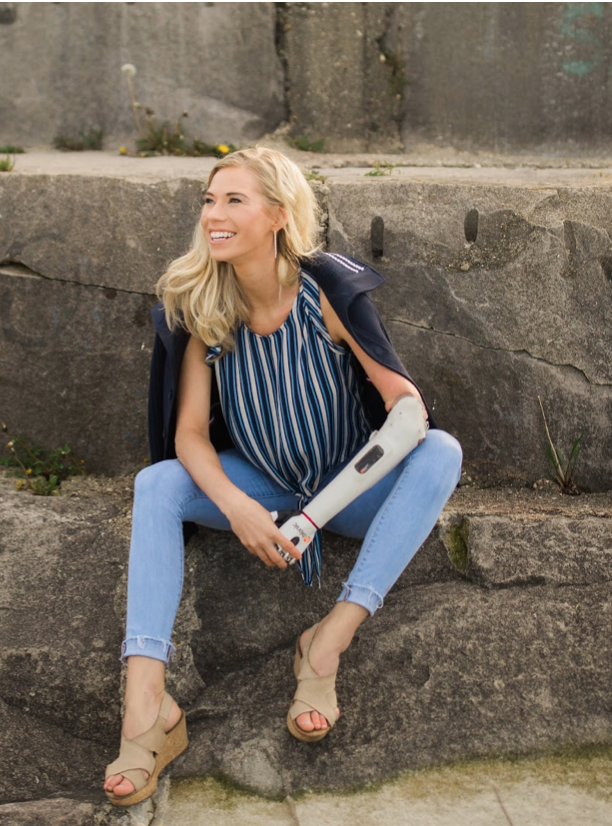 Nicole Kelly | Board Member
Nicole Kelly proudly identifies as a person living with disability and spends much of her time advocating for it! She is the co-creator and co-host of the podcast, Disarming Disability, and she has spoken at schools, universities, and corporations across the country about disability equity and inclusion.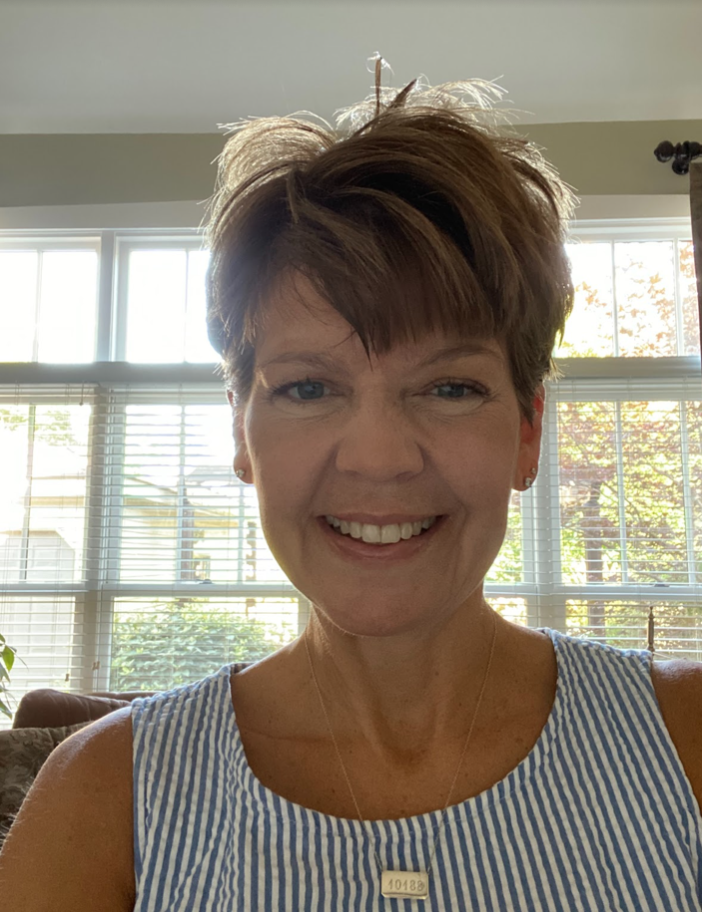 Laura Robinson | Board Member
Laura Robinson is a pediatric Physical Therapist working in the northwest suburbs of Chicago. She has been a pediatric specialist for over 30 years, and has journeyed with many clients from infancy and childhood through young adulthood. Laura has three grown children of her own, and lives with her husband in Arlington Heights, IL.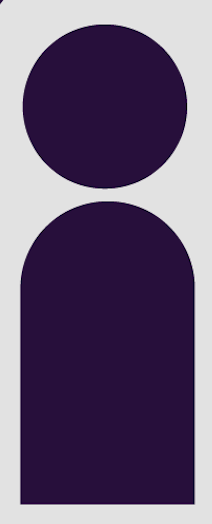 David Segura | Board Member
David Segura, PhD is an Assistant Professor of Education and Youth Studies at Beloit College. A former science teacher, his current work focuses on examining how new teachers negotiate identity as they develop their social justice and justice-centered pedagogy. He is also interested in how teachers draw on their extended networks to mobilize resources within schools, as well as more broadly interested in the persistence of Latinx and other minoritized students in higher education.